Your digital marketing expert
Albert revolutionizes
the management of digital marketing 💥
At Albert, we use the best of the latest innovations in automation and artificial intelligence to increase your RMI (return on marketing investment).
"With our Marketing as a Service (MaaS) offer, you can focus on your business objectives and offload the operational side."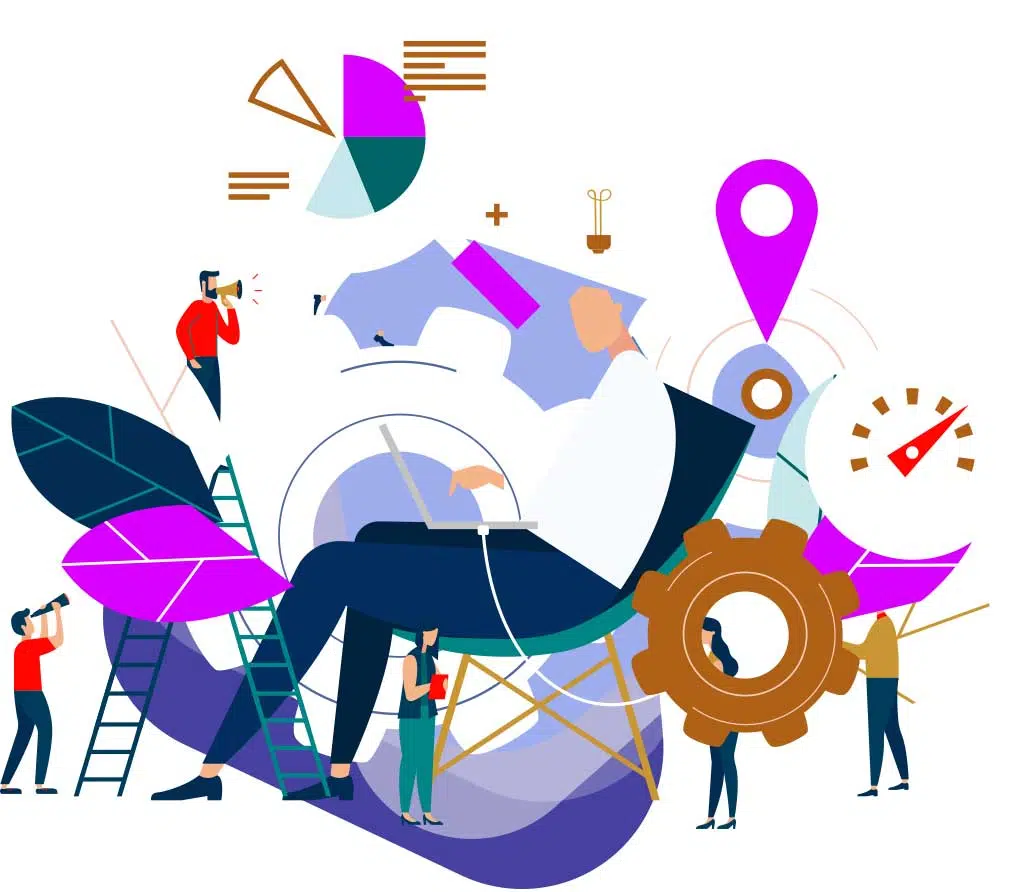 Does your digital marketing stand up to our Digital Crash Test?
PS: this tool is free and allows you to highlight inexpensive and easily implementable action ideas.
Working with Albert means :

Easier
Hiring Albert is just a click away! No need for administrative hassles, no need to prepare an office for him.

More interesting
You can hire Albert on a part-time or full-time basis from 650′ /month.

More efficient
Albert knows his stuff and is in touch with the best suppliers and freelancers in the market.
How can Albert help you grow?
Answer the questions of our (AI) artificial intelligence and get your personalized audit.
Hiring Albert? Nothing could be easier
1
You hire Albert without an employment contract in one click.
2
Albert defines your marketing strategy and your action plan with you.
3
Albert designs, implements and optimizes actions with a constant budget.

Our exclusive subscriptions
Albert also offers innovative ways to create inspiring brands.
Find out what Albert has designed to help his clients be even better at what they do.
Albert has a certified expertise on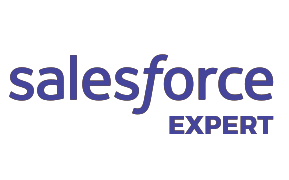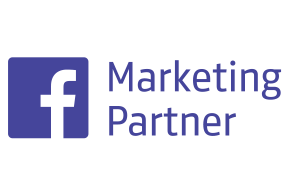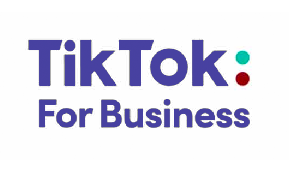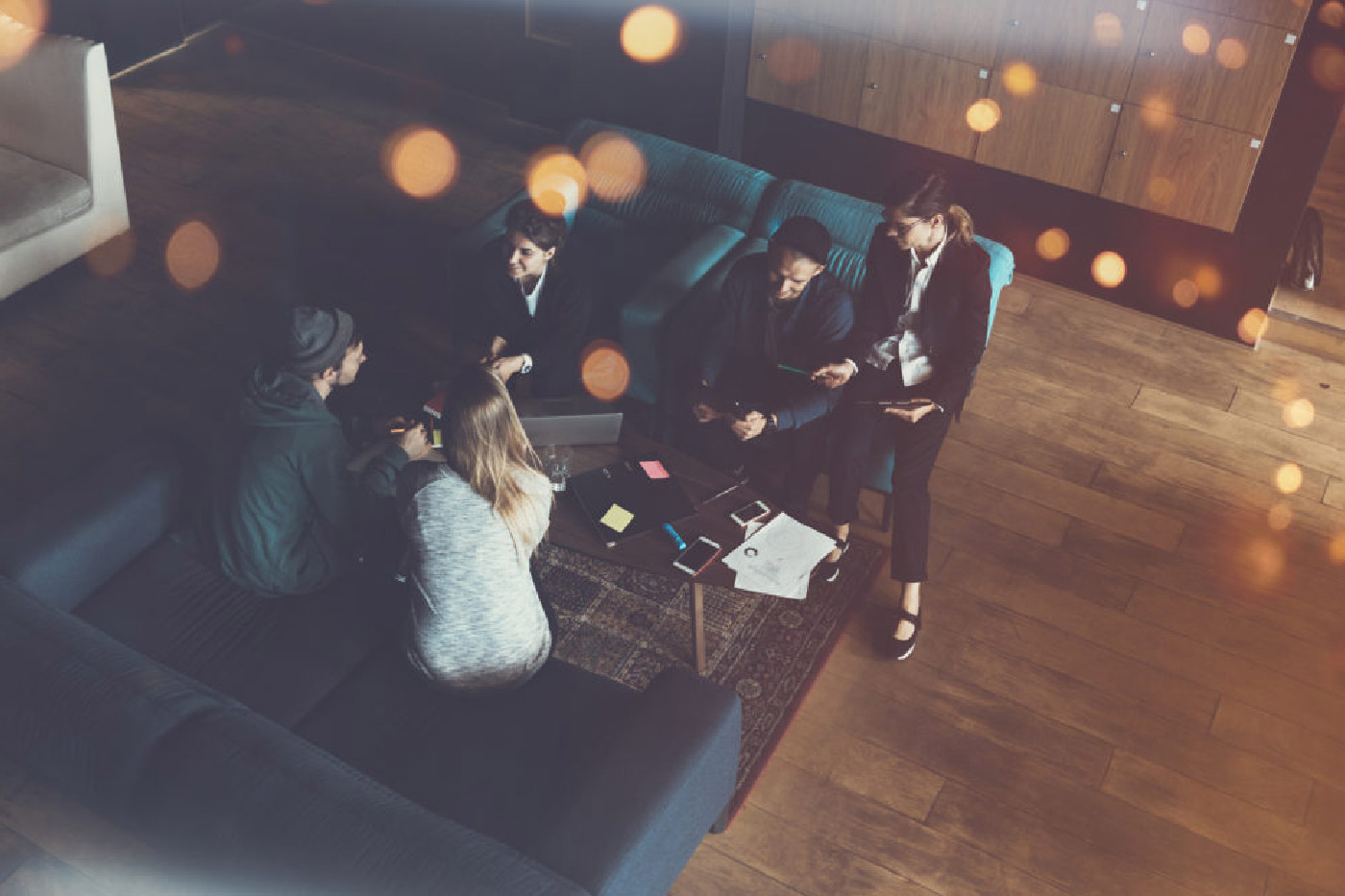 The Albert experts worked for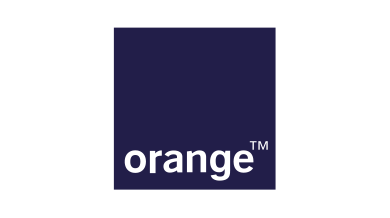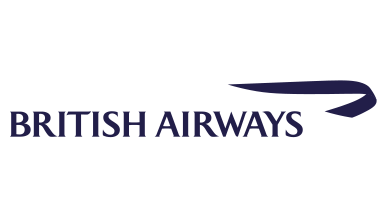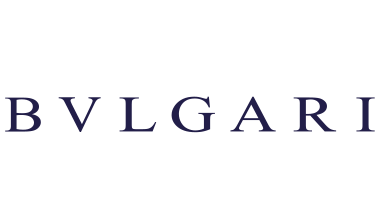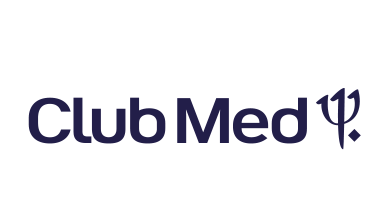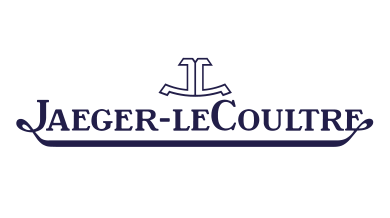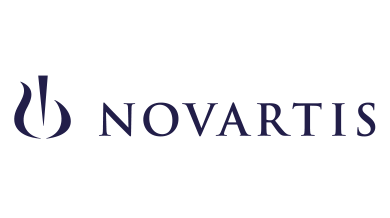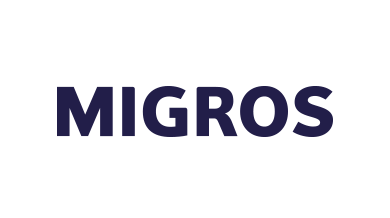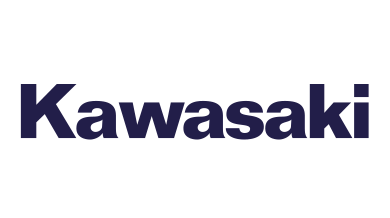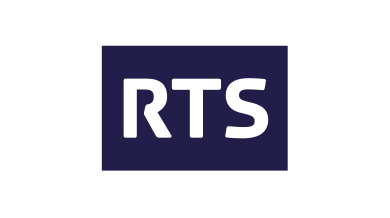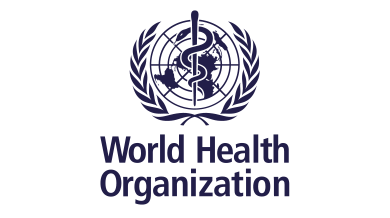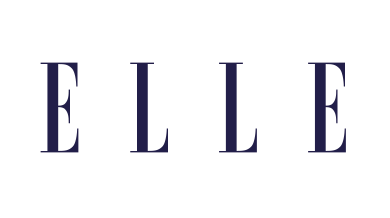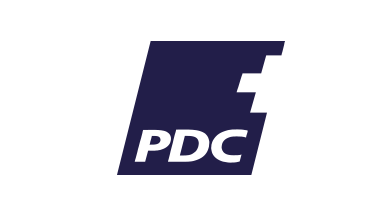 But that's not the most important thing, the most important thing is what Albert can do for you today, to help you grow.